Either you have already built it and your garden area is ready to plant or you are interested in adding to or maintaining your high desert garden. Here you will find information on soil amendment, seasonal and recurring chores and tips from my experience. You will also find an index of trees, vines, annuals and perennials. All with my experiential rating and more helpful tips.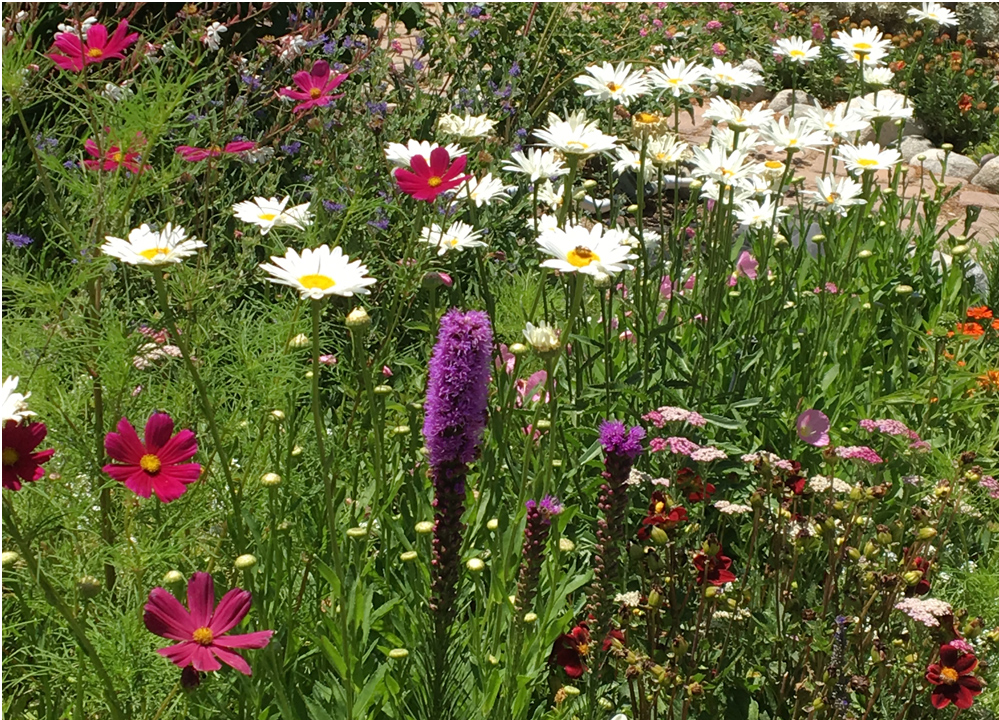 Practical advice from a home gardener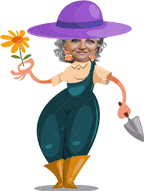 I am Deborah Valiquet – artist and obsessive gardener. Here you will find my advice for creating a garden oasis in the high desert. I'll share my experiences – successes and failures over the last 10+ years.
Even if your garden isn't in the high desert you will find lots of valuable information here. Let's dig in!