Gardening like any other hobby requires the proper tools. While you do not have to buy the most expensive tools they will be heavily used so look for quality. Here are my favorites from the basic to those for specific chores.
My favorite is actually called a "Planter's Pal". I would not recommend a trowel with a rounded tip as it will glance off of hard soil.  I like this one because the tip allows you to penetrate the top of the soil and the cutting edge on the side helps to get as deep as you need.
This can be a bit hard to find and I actually have one that was my grandmother's (I've had to repair the handle several times over the years). The narrow blade and flat edge are invaluable for digging up plants in tight spots without disturbing their neighbors.  A flat edge is hard to find but look for a narrow slightly rounded blade.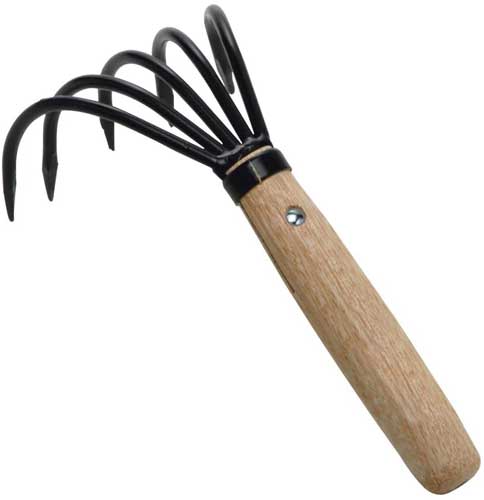 Great for breaking up the soil around your plants especially during your spring clean up.  Also great for loosening soil for planting seeds.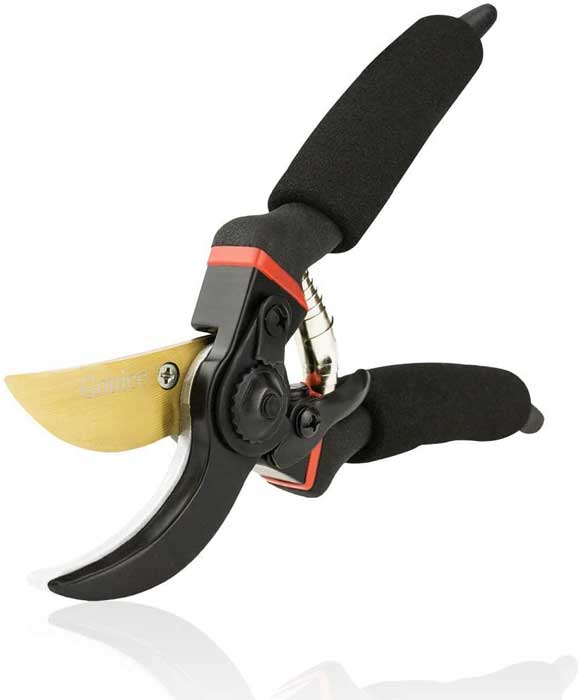 An absolute necessity for cutting back and deadheading plants.  Buy a decent pair or they will be dull before you know it. I personally prefer the style that has a spring and can be locked with a sliding catch to the Fiskar's type button for my arthritic hands.
Handy for cutting out resistant roots or trimming small branches. When the job is small enough that you don't need a power tool.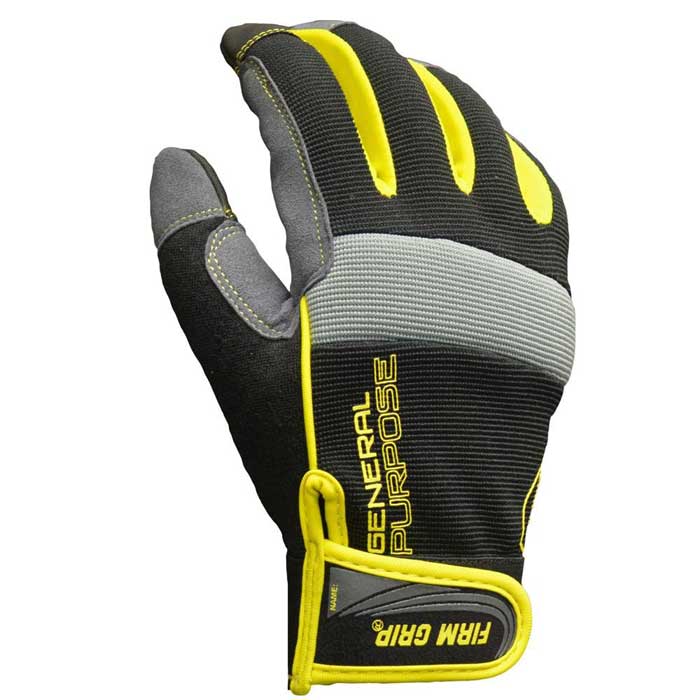 Okay – I admit it. I usually rip mine off because I can't really feel what I am doing with gloves on.  Hence my constant dirty fingernails. There are times though when they really do help and I prefer gloves that are tight fitting and will last.  Never was one for those silly cotton gloves with the pretty patterns. Looks great in a photo but ….
These are the only ones I'll buy but they can be hard to find in size Small.  If you do – grab a couple of pairs.
5 gallon bucket & tool organizer
Keep all of your stuff organized and at hand!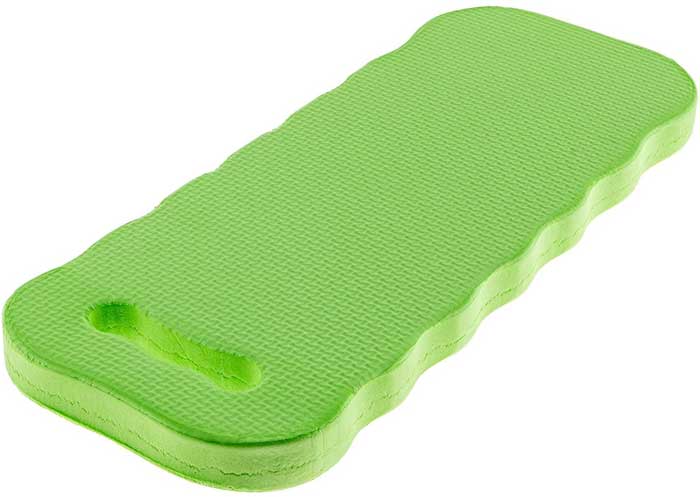 Save some wear and tear on your knees!
If you sometimes have a hard time getting back to standing like I do a kneeling pad with handles it great!